Coaching on Demand
Affordable, Accessible, On Demand
The first ever and industry leader in virtual dental practice coaching!
Don't just get by. Thrive!
Winning the game of dental practice today is more challenging than it has ever been before. Coaching is crucial and a necessity for you to be competitive and get the edge over your competition. We empower and train you and your team to achieve your maximum potential for success and profitability in practice.
Stop wasting your valuable time and money on practice management gimmicks that promise quick fixes with old school consulting that just doesn't cut it. The power isn't in the information…
The Power is in the Coaching!
Get matched today with one of our powerhouse practice coaches!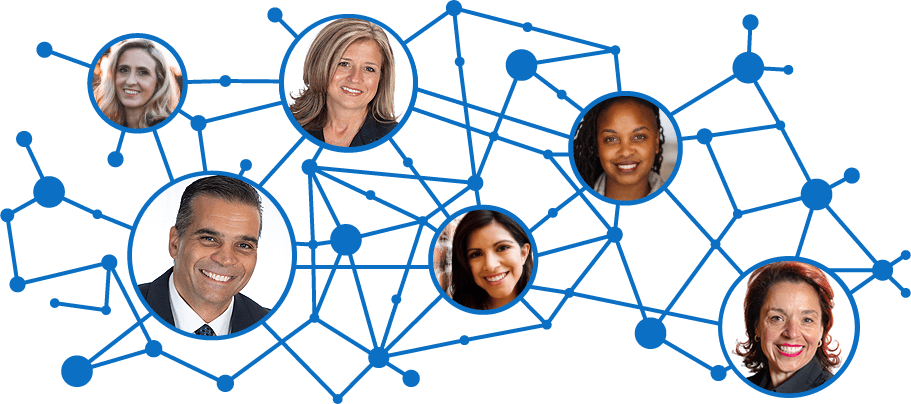 All of our coaches each have over 15 years of experience working in all aspects of dental practice from management to administrative to clinical and are masters in having you overcome what is stopping you from achieving your optimum level of practice success. Your personal coach is standing by ready to assist you in solving your practice problems while helping you achieve your financial goals. Your coaching is always confidential and customized to meet your individual practice needs.
We know that the business of dentistry is challenging, but it's only difficult when you don't have the knowledge and training that you were never given in dental school to succeed outside of the clinical aspect of practice.
Membership is limited!
Coaching on Every Device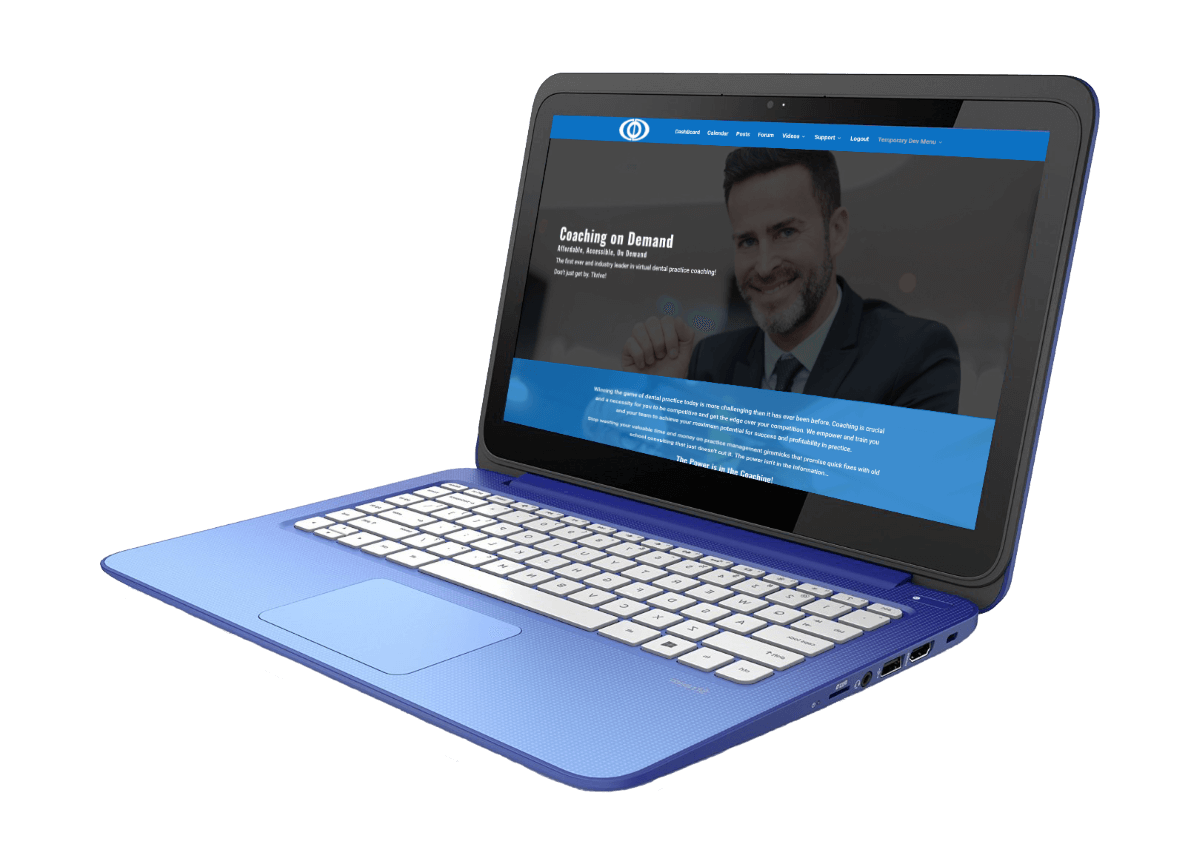 We understand that you often don't get close to what is promised and paid for from large, impersonal, and frequently out of communication consulting firms that promise results, and then have you wait days, weeks, or even months for adequate time and attention to get the help, answers, and follow-up that you need to achieve optimum practice success.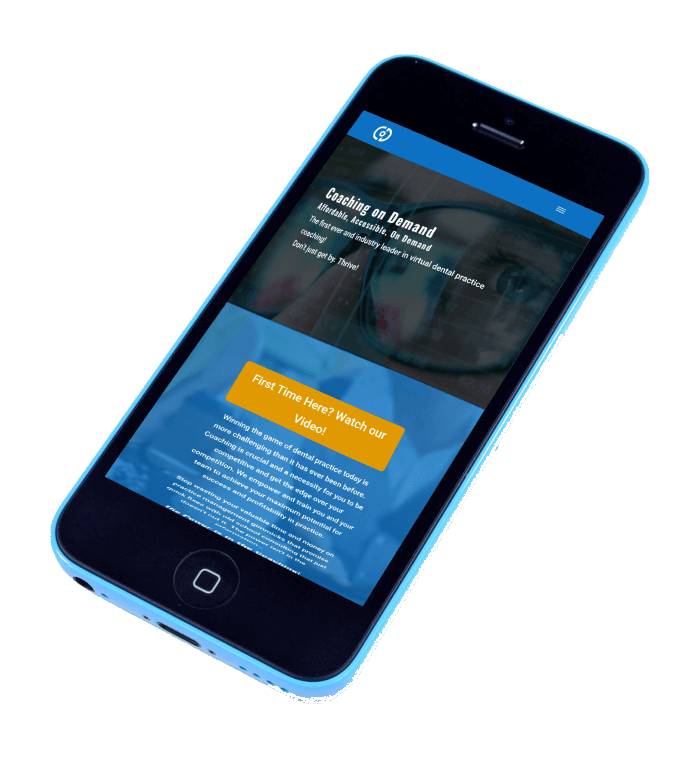 With Coaching on Demand, you can reach your coach 24 hours a day and will always hear back from her the same day, usually in an hour or less during peak business hours. Your conversations carry seamlessly across multiple devices while keeping your coaching private and confidential. And if you feel that you require more in depth and extensive dialogue, just log-in and access your personal coach's calendar to schedule either a call or virtual staff meeting depending upon which level of membership you decide on that meets your individual needs and practice goals.
Our mission is practice improvement through positive, sustainable change, and an increase in quality of life for you by the ongoing training, development, and motivation of you and your team. We strive every day in coaching you closer to the attainment of your practice vision and goals by reducing the stress of the business of dentistry while increasing opportunities for financial growth to help you achieve personal and professional fulfillment.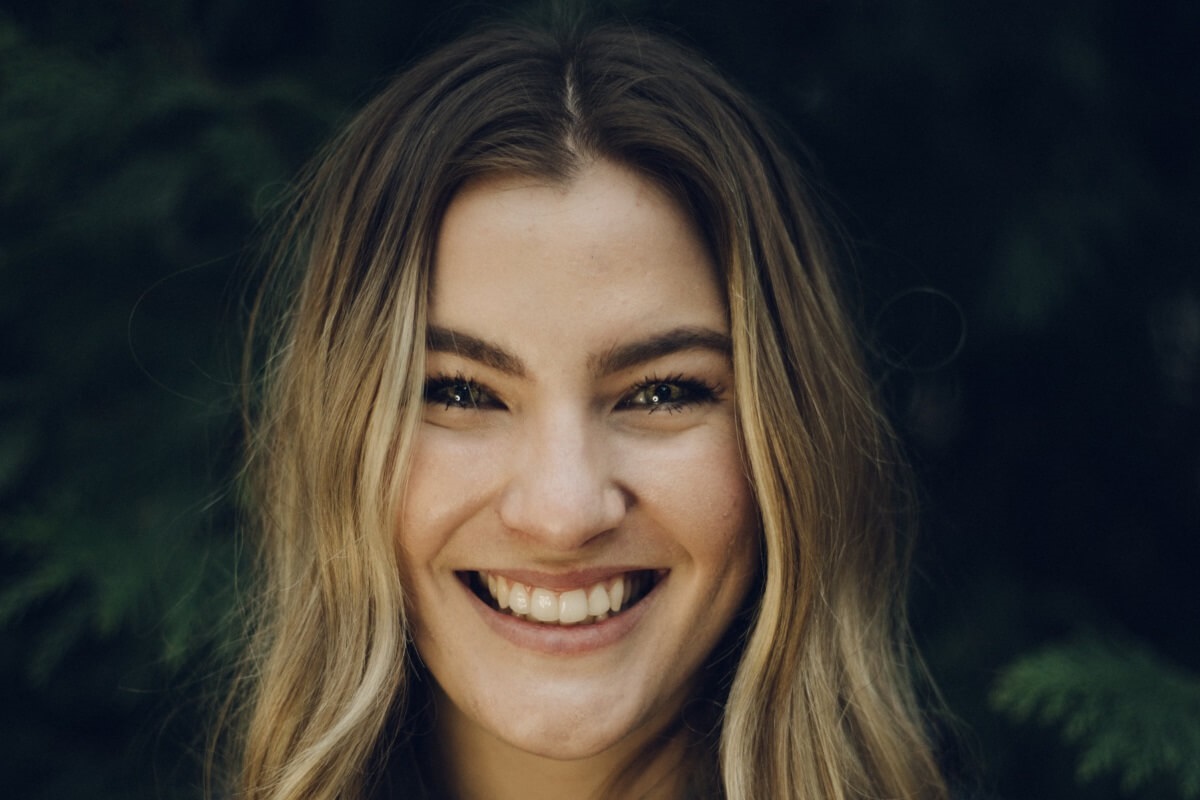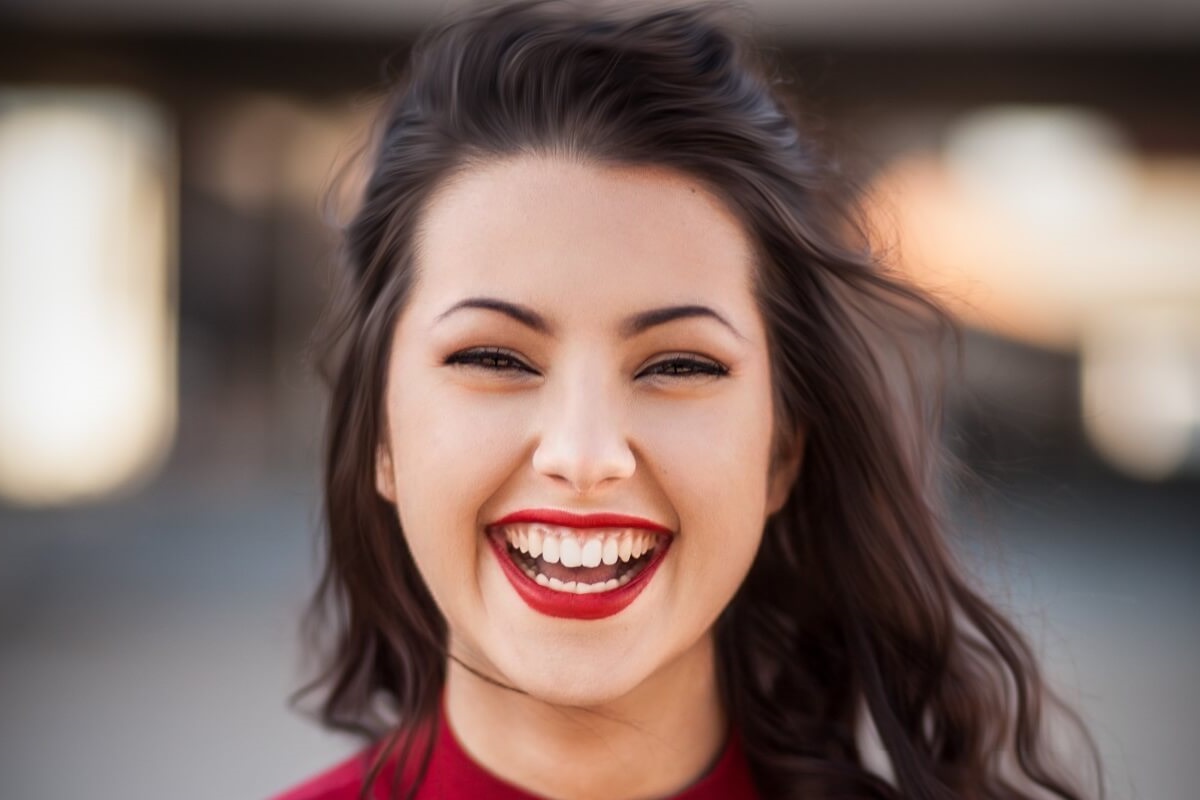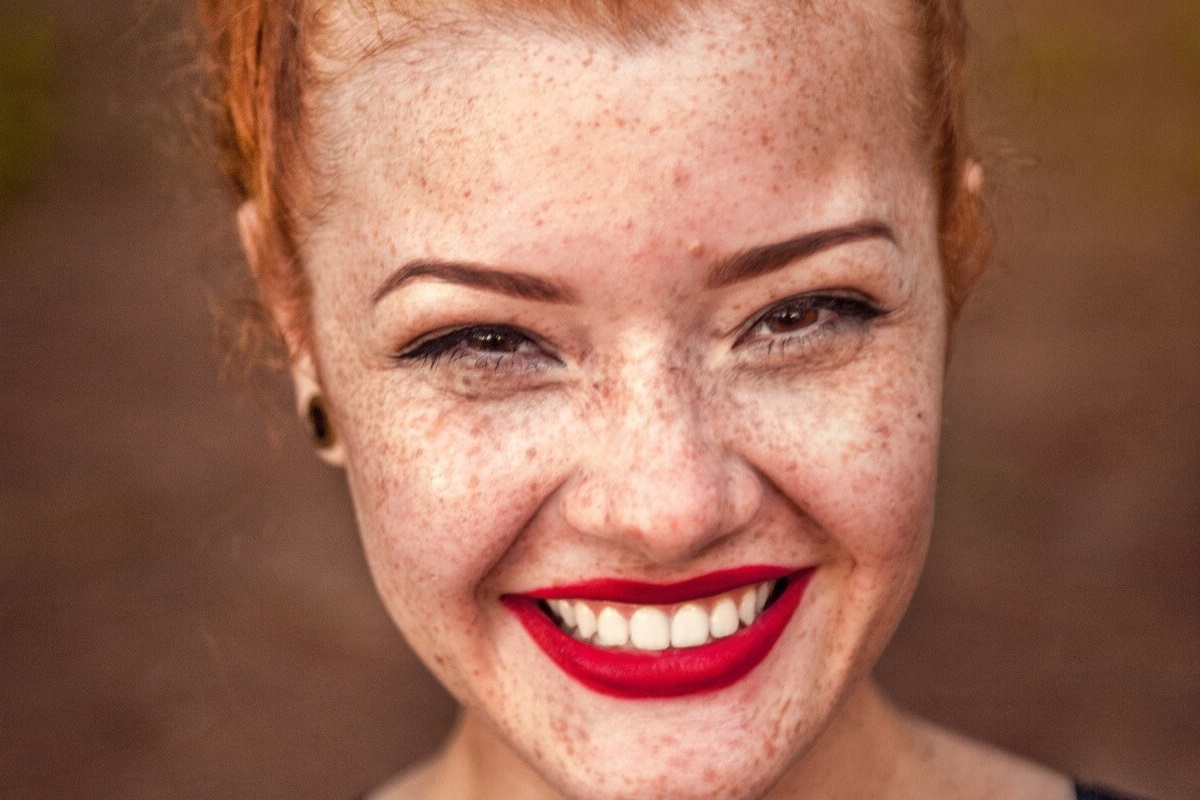 How Coaching on Demand Works
1
Sign up!
Select the level of commitment and coaching support of the program that best fits your practice needs.
2
Get assigned your personal practice coach and schedule your initial orientation video conference call to start your coaching.
3
Create a customized training and development plan with accountability for implementation and success!
Achieve Quantifiable Results
1
Set specific and measurable professional and financial goals for you and your team to achieve with continual on-demand support as needed.
2
Be kept on track and accountable to attaining gradual, on-going improvement and change in all areas of desired and needed attention in your practice by your pro coach who is driven to helping you overcome the barriers to practice success.
3
Win the game! Follow your action plan through to success for results you can bank on.
Still not convinced?
Read what others are saying about COD coaching!
Our Services
The business of dentistry is only difficult when you're trying to figure it all out on your own. Get matched today with a pro! Your coach is standing by to partner with you to put you on the path to practice success.