Why go with Coaching on Demand?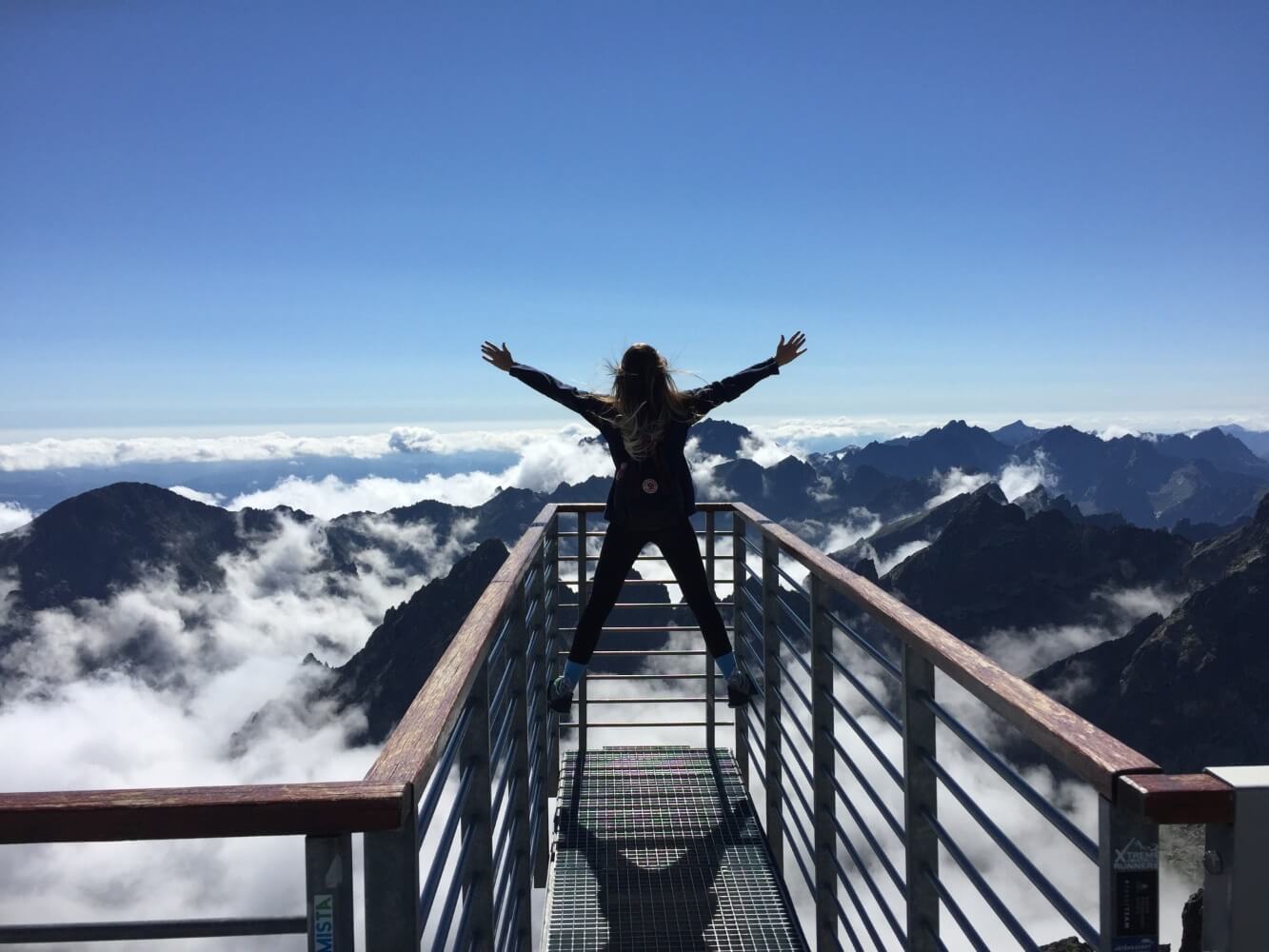 Katie T.
Incredible coaching and motivation! Thank you!
Jashlie S.
My coach and everyone at COD are wonderful. I would highly recommend Coaching on Demand to all dental practices that truly want to increase and achieve all their practice goals. Their live seminars are fun and full of positive energy and enthusiasm if you have them as part of your program.
Sylvia S.
I have worked with many practice management companies over the years and Coaching on Demand is by far the absolute best one out there. Their coaches are excellent and very knowledgeable, and they help guide you every step of the way to guaranteed success!
Amore D.
Great practice management program. Roberta is an awesome coach and very supportive. One of the best investments I've made.
Betty H.
My coach has given some amazing pointers in making our practice better and we have implemented them and are doing better than ever!
Nancy W.
What a program! Changed the entire office staff's attitude!
Dr. Mara A.
I would recommend my coach and the team at Coaching on Demand to any practice needing fresh, result-oriented ideas. We have seen steady growth in our bottom line since joining forces with them, and a renewed spirit of cooperation and enthusiasm in our staff. I believe the know-how they give you is proven and simply works because they really get to know you and your staff. The training covers all the bases, from interfacing with our patients to finances to marketing and more. We also appreciate their personal and knowledgeable touch to the coaching, which can be intense but has expanded all our mindsets and raised our performance to a whole new level. We are grateful and happy that we decided to go with a COD program.
Marc D.
I own a dental lab, and I personally know dozens of dentists who have grown their practices and increased their revenue (and their lab work!) after working with Coaching on Demand. Their coaches are professional, and everyone is motivated to have you succeed! I highly recommend enrolling your practice into one of Coaching on Demand's programs!
Dr. Katie N.
My coach and the COD team are simply amazing! I love how they tailor the program in a unique way to each individual office. As a specialist, it was very important to me that they could adapt to my office's needs. They have far exceeded my expectations. The support and knowledge given by these wonderful professionals puts them far above the rest!
Share C.
Coaching on Demand is the best thing that has happened to our office. The push that we get gives us is just what we need to get the practice to where it needs to be. Michelle is always there for us with the personal attention that gives us the drive to succeed!
Susan O.
I love the interaction with them! Hope to continue with the program for years to come. My coach was inspiring! I wish more offices that I worked for knew about Coaching on Demand.
Mike M.
I love Coaching on Demand! My coach is outstanding, and I always recommend Coaching on Demand.
Loriann C.
Mike is a great motivator and gave us a ton of great ideas for the practice and also for personal growth!
Dr. Richard G.
The day I met my coach, was the day my life, personal and professionally, changed forever! I was very skeptical about doing a COD program at first, thinking that I could take care of things that weren't working in my practice on my own. However, I decided to try it, and as they say, the rest is history! Mike helped me balance my life and made my office a stress-free one when we implemented the COD systems and coaching. I strongly recommend Coaching on Demand for anyone who wants a more successful and enjoyable practice.
Dr. Ray H.
We have been with Coaching on Demand for about a year and they are great. Our coach has been excellent. She has worked very hard with us to make sure the program was customized and implemented successfully for our office.
Christina M.
My coach has been so helpful with our practice. She is so positive and a great motivator. I highly recommend COD to any dental practice looking for that extra enthusiasm, training, and motivation for improvement.
Kathy N.
If your practice is looking to achieve results, this is the program for you! Coaching on Demand and their top-notch professionals go above and beyond for their clients to help them achieve their goals! I would highly recommend this program… it's truly the best.
Dr. Chester C.
My coach and Coaching on Demand was the best thing to ever happen to my practice. I only wish I'd known my coach and implemented his program sooner!
Nicole H.
The coaches are such an amazing team! Michelle always presents to our office with tons of enthusiasm and knows how to keep our doctor on track! Thank you for the first six months and we can't wait for the next six!
Dr. Robert M.
I began my program with Coaching on Demand almost two years ago. I was resistant at first despite speaking with others who had successfully been through one of their programs. I heard my coach speak at a study group meeting and was instantly impressed with his approach and his philosophies. I had been practicing for 15 years and knew it was now or never. I wanted to set my practice on a path that could sustain and grow for the next 20 years. To that point, I had a successful practice, but I knew that I was missing some critical elements to take it to the next level.
Tinamarie R.
My coach and everyone at Coaching on Demand are just awesome! Their programs are the real deal, and not like a lot of other consulting companies that sell you on a bunch of promises but don't deliver. They truly care about all aspects of the office and go above and beyond. They give you the tools to take the practice to the next level while always keeping it interesting and fun. They make themselves available to you no matter what time of day or night with their caring advice and support. COD is well worth every penny of the weekly investment we make in the program.
Bruna P.
First, I'd like to say how impressed I was with my coach and the COD Program! This program has helped our practice in so many ways from, bringing our accounts receivable down, and increasing our case acceptance tremendously. My coach is always very accessible, and I truly believe this program covers all the bases to help any office improve and grow. Love Coaching on Demand and of course, my coach!
Donna M.
All their coaches are enthusiastic, supportive and extremely knowledgeable. They are always available to help with innovative ideas and teaching. Our practice has certainly benefited from their commitment to our success.
Ana G.
Great motivators! Life-changing support and guidance. Thanks to all the coaches. Love COD!
Dr. Suresh V.
Mike is to dental practices what Anthony Robbins was to Andre Agassi. He makes winners.
Lorin F.
Mike is a great guy and knows what he's talking about. I would highly recommend him!
Dr. Raphael E.
I met my COD coach at a seminar years ago, and I was so blown away by his energy and his presentation that I approached him to help my partner and I get off the plateau we were stuck in the practice. Soon after, I couldn't believe how sales went from stagnation to growth. Our staff now loved coming to work and how the environment of the office improved immensely. COD coaching has done wonders for our office! I always highly recommend their program to all of my colleagues.