Here's what's included in this package:
24/7 Unlimited Chat & On-Demand Coaching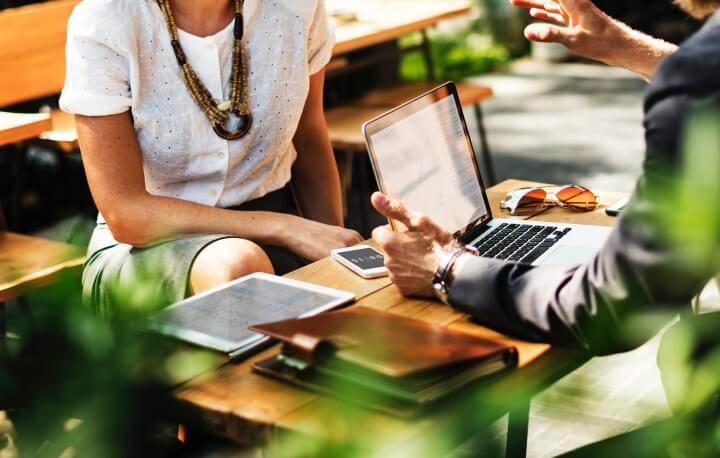 Once logged into the website, you will have chat access to your own personal practice coach. Have a practice problem or concern? Ask questions and get answers. Whatever your individual needs are, they can be directed to your coach live for guidance and support. Keep in touch with your coach as often as you'd like. The more she's kept informed, the better your coaching results will be. Have something weighing on your mind? Remove the stress of the business of dental practice by speaking with someone who knows you and has your back at all times. Don't wait, open a chat and start today!
Initial One-Hour Video Consultation & Orientation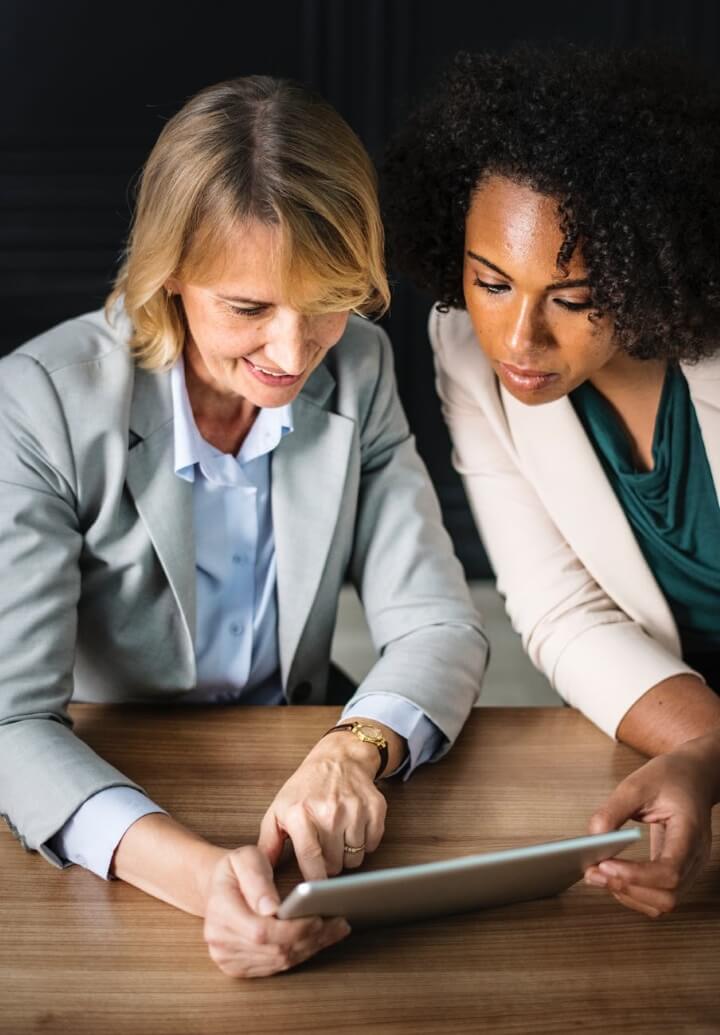 We want to get to know you personally! With this face-to-face online meeting, you'll be able to meet your coach and get to know each other as you lay the groundwork for your coaching relationship while getting further oriented to all the features and benefits of the site.
Two 30-Minute Coaching Calls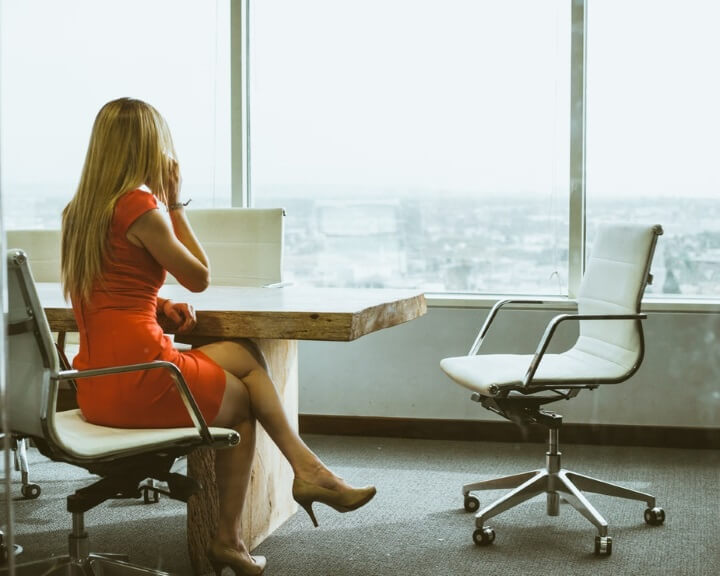 As we preach, the power of COD is in the coaching! Regular calls with your coach keep her in the loop and up to speed with all your progress and making sure you are held accountable for maximum implementation and results!
Goal Setting & Daily Practice Statistical Monitoring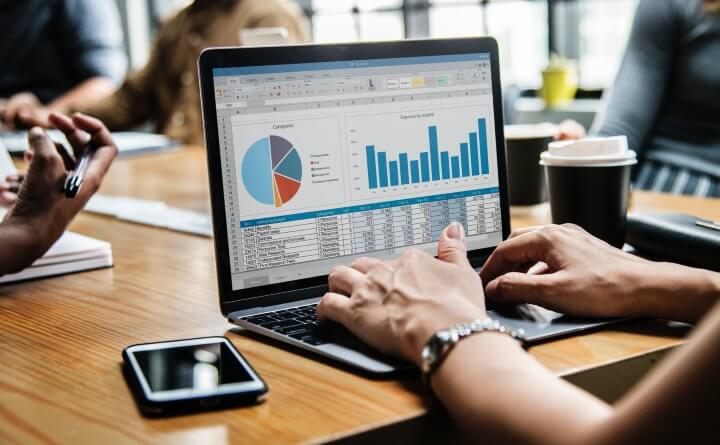 It goes without saying that if you do not have goals, you will not attain them. Working with your coach, she will not only set specific and measurable goals for your practice, but she will monitor and track them right along with you on a daily basis while helping you analyze and interpret what they mean and how to act on them to achieve optimum results.
All On-line Training Materials, Tutorial Videos & Demos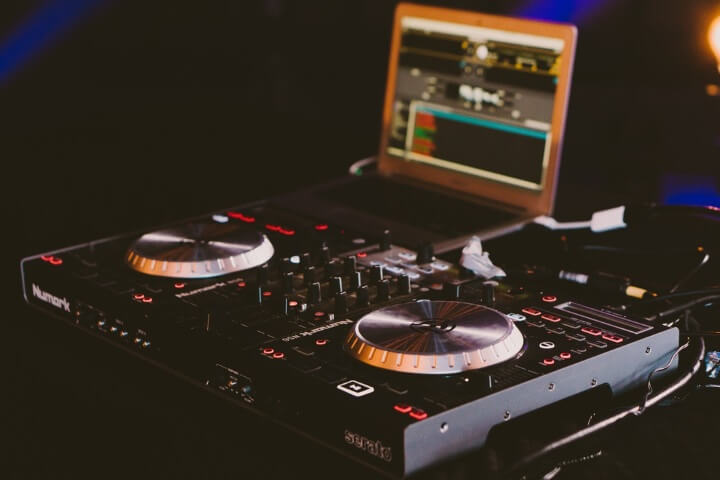 You always have access to our cutting-edge curriculum which is just a few clicks away, including access to our tutorial videos and training demos to help show you how it's all implemented and done right by some of the best in the business. Also included in your membership are special presentations on a vast variety of practice management and inspirational topics by the Founder and CEO of COD, Mike Massotto, including his hugely popular Dental Road Warrior series!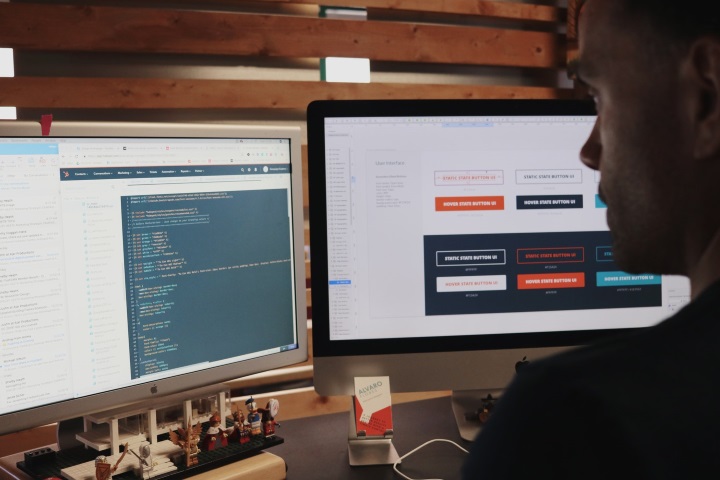 30% OFF
Website Design
Animated Videos
Google Marketing
Facebook & Instagram Marketing
Practice Swag Design
Where do you Rank on Google?
Find out at No Cost